Everyday tool
to monitor, measure and prevent non-compliance in your halal business.
We dislike paperwork as much as you do. Focus on what matters to your halal business and automate your halal process to get more done in less time with CoreHalal.
Create an account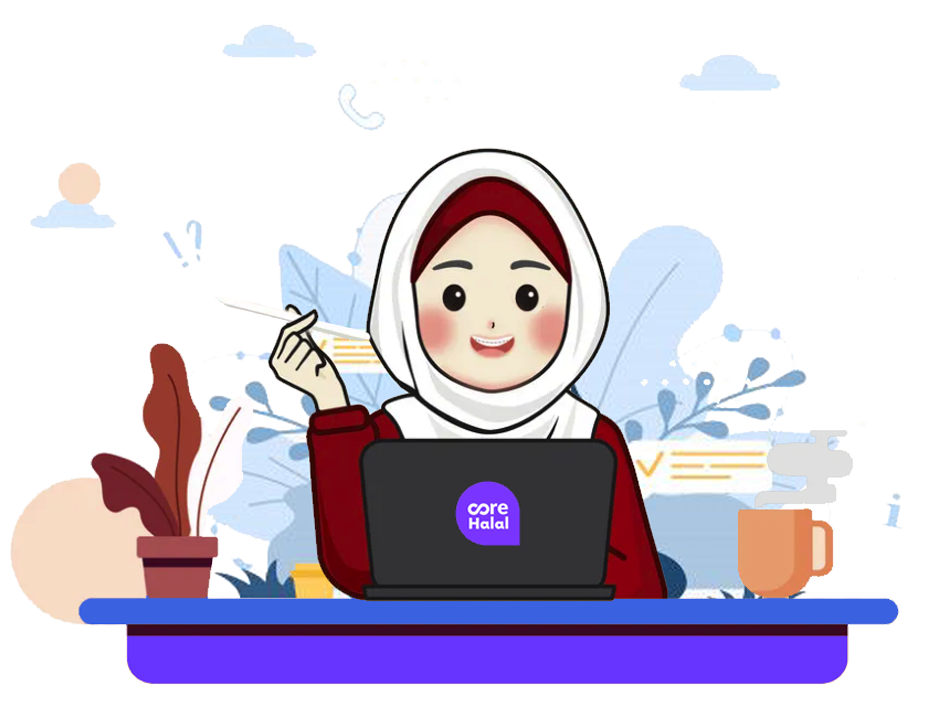 Everything you need to digitalize your halal business
Get down to business, no more manual time-consuming compliance process.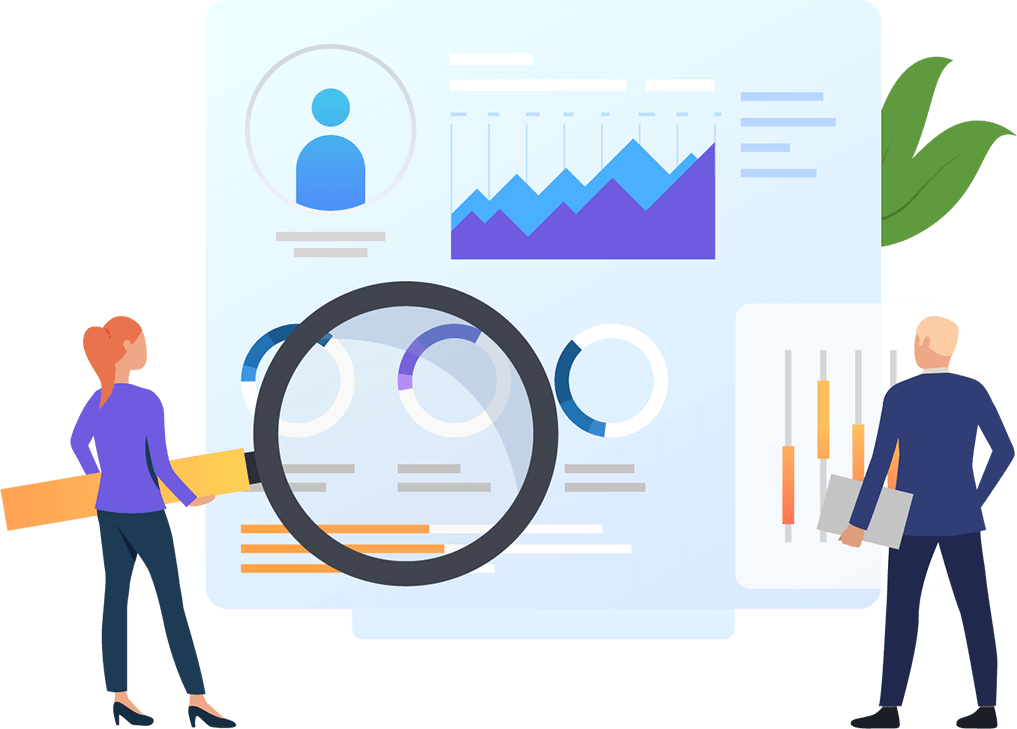 What is CoreHalal?
CoreHalal is an end-to-end digital platform to help businesses to manage their daily halal operation and assist them to achieve compliance not only with halal certificate requirements, but also HAS, HACCP and GMP. With CoreHalal, compliance automation cuts time, cost and increase the halal business readiness for audit anytime.
Get Started
New to halal business?
Here's our step-by-step solutions to ease your halal business journey.
Frequently Asked Question
Halal means "allowed" or "permitted" under Islamic law. When the term is used in connection with food or any products, it implies that the product is acceptable to be consumed by Muslims and permitted in Islamic law & belief.
Halal certification is an official document describing the halal standardization of products and services according to the requirements provided by the Halal Certification Body.

Seven categories of businesses that can apply for halal certification:


Food/Beverage
Food Premise/Hotel
Consumer Goods
Cosmetics & Personal Care
Logistics
Abattoir (Slaughterhouse)
Pharmaceutical
Halal certification gives assurance to the consumers that the products are produced according to the Shariah law, and they are hygienic, environmentally friendly, and respects animal welfare. Furthermoe, The global Halal industry as a whole is estimated to worth around USD 2.3 Trillion (excluding Islamic Finance) a year by 2025,
Halal certification can benefit your business in a dynamic market by indicating to Muslim and non-Muslim consumers alike that your products meet the highest quality standards and were produced in accordance with Islamic laws. Halal certification can be used as a marketing tool to gain trust from your customers.
HALAL Assurance System is a systematic approach to identify non-halal contamination and control measures to ensure halal and safety status of products and services.

All halal certified businesses are required to develop HAS to maintain the sustainability of their halal production process in accordance with the requirements.
A digital HAS ensures a simplified day to day halal operation in your business. It automates most of the data capture required for audit, IOT integration, cloud based filing system and documentations, improve productivity, and records throughout the whole halal supply chain process.